About Us
The WKC  World Championships are an annual martial arts competition where competitors from all over the world assemble to test their skills against the best of the best in their particular discipline. Martial Arts disciplines include, speed fighting (point and continuous sparring), kata (forms), weapons etc and are divided by age and/or weight class as appropriate. To be eligible to attend the world championships competitors must be selected to represent their country by their respective National Team President by competing at either National Championships, training camps or a series of regional tournaments. This ensures the WKC World Championships are truly the best of the best.
WKC World championships are conducted in a safe, family friendly environment, professionally officiated and organized, where attendees compete at a World Class level and lifelong friendships are made.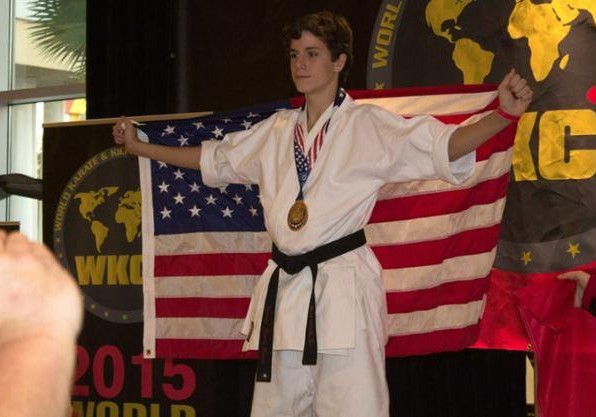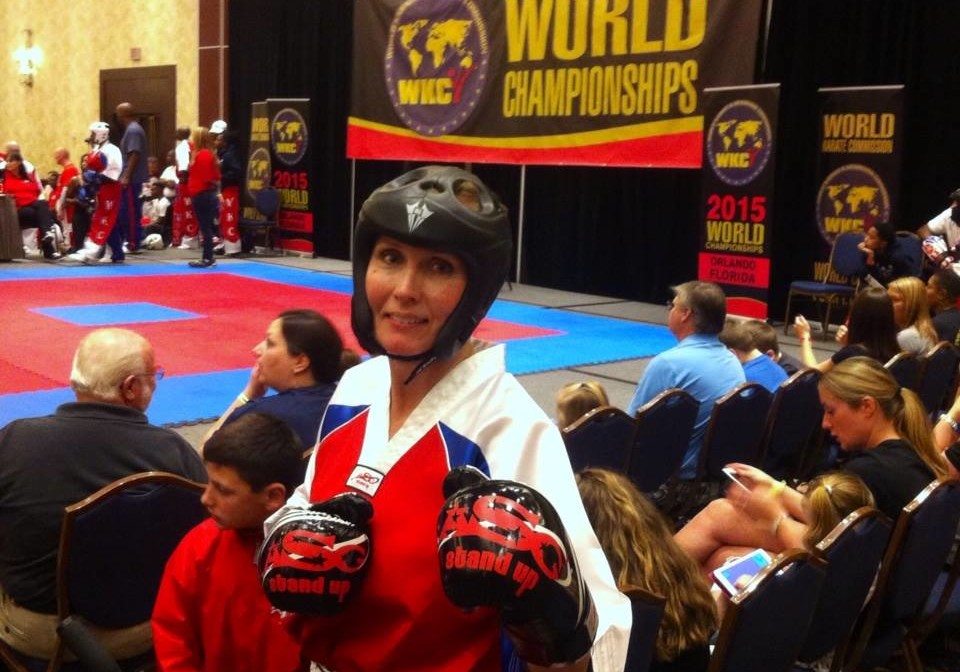 Who is eligible?
WKC America will have several regional qualifiers across the United States. These events are open to all martial arts styles and schools. Divisions are divided by age, style, and weight depending on the category.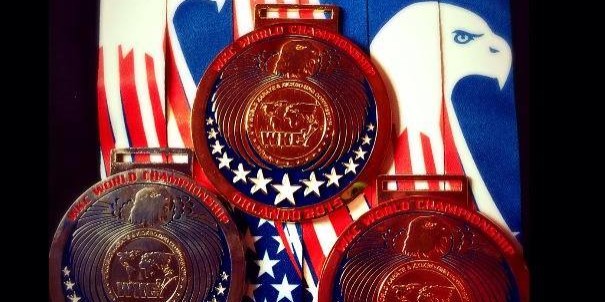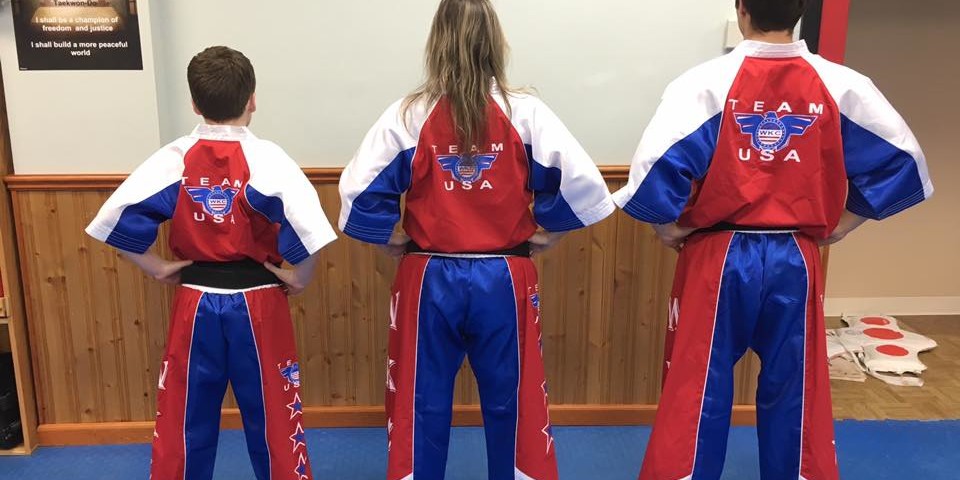 How do I qualify for the World Championships?
WKC America offers USA athletes the opportunity to compete at the highest level in a true world championship against martial artists from around the world. The qualification process is fair and allows everyone equal opportunity to become a member of TEAM USA. The process is simple. The top 4 finishers at a sanctioned WKC USA Regional Qualifier are invited to compete at the WKC USA Nationals in Detroit in June. The top 4 finishers at the WKC Nationals are eligible to compete at the WKC World Championships as part of TEAM USA. Each country can enter four competitors per division at the world championships.